Find out how the library is organized
THE BOARDSPAN LIBRARY
The Boardspan staff reviews and selects the most informative articles from business news sources, including: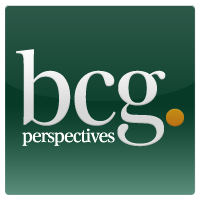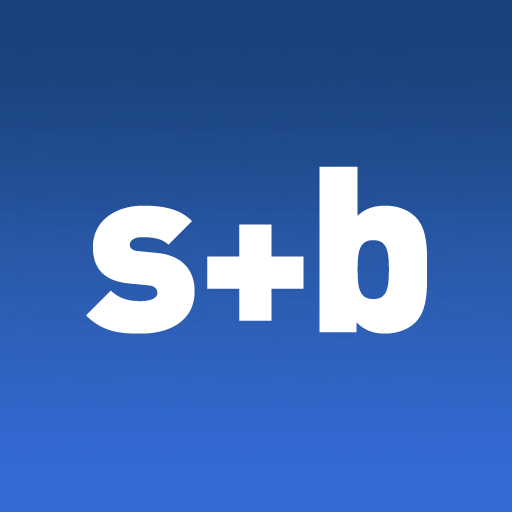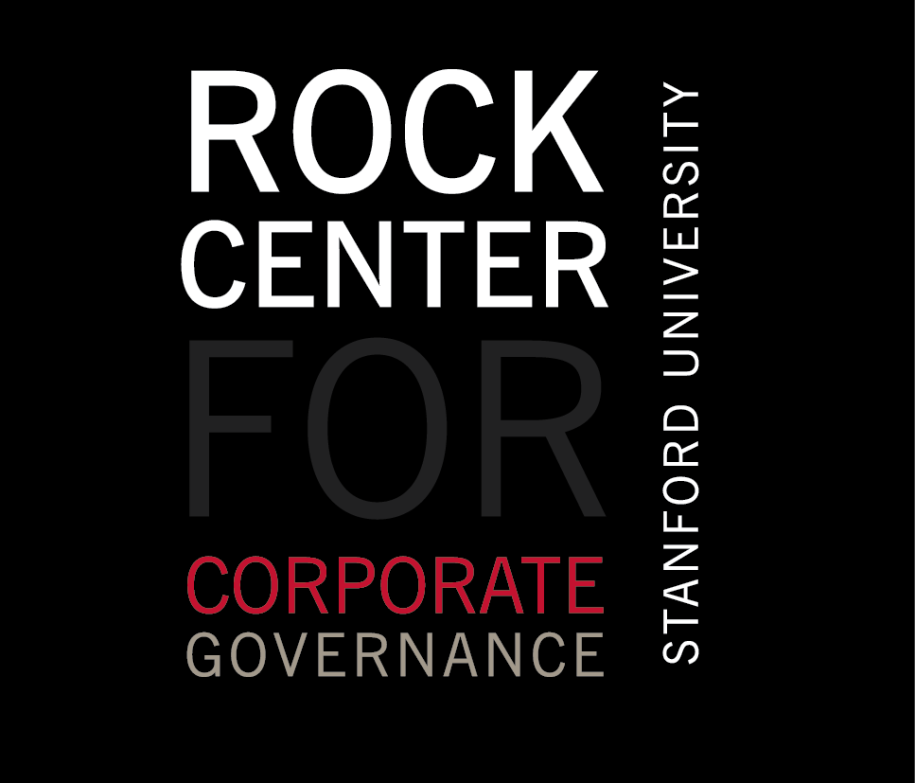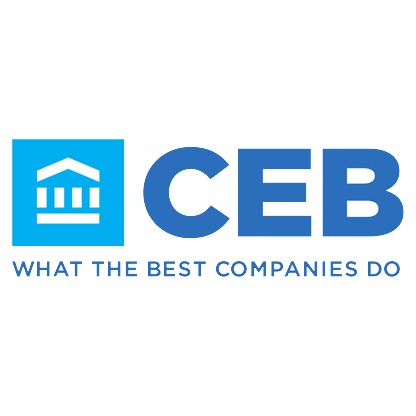 We categorize articles to make them easier for you to find.
Who should sit on your board and what they should bring to the table.
×
Provocative pieces for forward thinking boards and executives.
×
How the best boards are managed and how they contribute to others.
×
How culture affects the board room and the entire organization.
×
Boardspan's perspectives on what's happening around the table.
×
Creating, growing, and being part of a highly functional team.
×
Policies and processes to help board members fulfill core requirements.
×
How leaders at the board and executive level influence others.
×
What board members need to know about reducing risk.
×
Critical information about evaluating and compensating the executive team.
×
Addressing the board's role around cyber security challenges.
×
Boardspan's rotating recommendations for timely and relevant reading.
×
Where We've Been, Where We're Going

The year 2017 was a rollicking one for boards, with pressure building on all sides— from activist investors, the media, institutional shareholders, and all who are concerned about sexual harassment in the workplace. We culled six prevailing topics from the year's board news, which we consider to be harbingers of the challenges boards will see in 2018.
1. Activist Investors Targeted CEOs
Activist investors increasingly made CEOs their targets and managed in 2017 to oust many chief executives from their perches. Among those companies who lost CEOs to activist pressure: insurer AIG, aerospace-parts maker Arconic, cosmetic company Avon, sports-bar chain Buffalo Wild Wings, railroad company CSX, online marketplace Etsy, and others. The Wall Street Journal noted that a third of the 42 S&P 500 and Fortune 500 companies that replaced a CEO in the first five months of the year had been grappling with the demands of activist shareholders.
2. Boards and C-Suites Continued To Be Dominated by Men
From the New York Times this week comes the latest variation on statistics we have seen often this year: The number of women CEOs is not growing. "Women hold only 23 percent of senior executive posts with a title that includes the word 'chief,' according to a Korn/Ferry analysis of the top 1,000 United States companies by revenue. That's a small drop from 24 percent in 2016. A detailed breakdown presents an even bleaker picture. Women make up just 6 percent of the blue-chip group's chief executive officers…" Those numbers likely correlate with reports earlier this year showing that women hold less than 20 percent of board seats in the Fortune 1000. Unconscionably, nearly half the companies that went public in 2016 did not have a single woman director. Further, an ISS study showed that firms targeted by activists often end up replacing women and minorities on boards with white men. Other studies showed that women and people of color are often paid less than their colleagues for board service; women on large company boards rarely make it into influential roles such as board chair or chairs of audit, compensation, or other significant committees; and, men are more likely than women to get a seat without prior board experience. Whew.
To help combat that tsunami of difficult news, Boardspan joined online real estate brokerage Redfin and a number of venture capital firms in supporting #DiverseFromTheStart – a campaign encouraging at least one independent board seat be made available to diverse candidates from the get-go.
3. Institutional Investors Are Demanding Change...and Getting It
Money management firms State Street and BlackRock insisted this year that companies they invest in increase the ranks of women on their boards or they would vote against directors responsible for nominating new members. Massachusetts's $66 billion state pension fund voted against 69 percent of director elections this year, taking a stand against boards that don't include women and people of color. And mutual fund company Vanguard sent a public letter to directors at listed companies stressing the need for diverse boards and for boards to address the risks of climate change. Investor pressure also persuaded the Exxon Mobil board to agree this year to publish data showing business risks associated with climate change. Summing up the increasing unease of shareholders, ISS reported that shareholders withheld 20 percent or more of their votes for directors at S&P 500 companies in 2017, the most in seven years.
4. Women Spoke Up & the National Reckoning Has Just Begun
It was in April that Bill O'Reilly was forced out of Fox News after the New York Times reported that five women, having accused him of sexual harassment over 20 years, received more than $13 million in settlements to keep quiet. It was June when Travis Kalanick lost his job as Uber's CEO, blamed for fostering a culture that condoned unethical behavior and ignored complaints of sexual harassment. That same month saw Justin Caldeck, lead investor in GrubHub and TaskRabbit, resign from Binary Capital after being accused of multiple acts of sexual harassment. It was September when Social Finance CEO Mike Cagney resigned following accusations of sexual harassment of employees. But it wasn't until October—when Harvey Weinstein was fired from his own company after allegations of years of sexual abuse directed at many women, including famous actors willing to speak out—that the #MeToo movement was born. Women all over the country began to share the pain of being harassed in the workplace. As the men responsible are getting outed, they're leaving their powerful leadership positions in government, the media and prominent companies.
Scrutiny quickly descended on the boards of those companies hit by the scandals. 21st Century Fox reached a $90 million settlement of shareholder claims arising from the scandal. The Weinstein Company board is being sued for its alleged knowledge of and failure to stop Harvey Weinstein's "repeated acts of sexual misconduct." One would expect this trend of lawsuits against boards to continue. With a new tone of leadership responsiblity, members of Boardspan's own board offered timely advice, which we sincerely hope is put into place everywhere in 2018: Harassment Not Tolerated: 6 Questions Every Board Should Ask.
5. Frequent, Costly Data Breaches Got Directors' Attention
The average cost of a data breach is $4 million, although Equifax took a $4 billion hit in it's stock value in September following revelations that the personal data of as many as 145 million people was exposed to hackers this year. The company has already spent close to $90 million on direct costs related to the attack and faces 240 lawsuits seeking class action status, plus investigations from all 50 state attorneys general, the SEC, FTC, and others. The company has lost its CEO, CIO and CSO—while its CFO and several other managers are under investigation by the Department of Justice as a result of selling stock days after the company learned of the hack, but before the information was made public. That's just the latest cyberattack story, and while the details of each case may be different, the ending is always the same: Big losses all around. The hefty price tags and frequency of incidents have put growing pressure on boards to ensure that all organizations have the best possible cyber protections as well as comprehensive plans for handling a breach.
6. CEO Pay Climbed, Even as Critics Raised Alarms
CEO pay is higher than ever—averaging more than $11 million per year for large companies-- and covering a greater distance than ever from the pay of rank-and-file employees. As Fortune reported: "In 1978, CEOs earned 30 times the take of the average employee; now, according to the Economic Policy Institute, they get 276 times as much." This caused rumblings from large shareholders like CalPers and others. Shareholders waged a significant, though unsuccessful, campaign against ratifying a $50 million pay package for IBM CEO Ginny Rometty. Meanwhile, the International Brotherhood of Teamsters, a longtime shareholder of drug distributor McKesson, was successful in convincing shareholders to vote down an executive pay plan, as a protest against the company's alleged involvement in the opioid crisis. Director pay, too, came under scrutiny. Shareholder services firm ISS announced that beginning in 2018, it will call out board members who approve director pay packages that are out of step with rivals.
And in conclusion...
These six issues will, no doubt, continue to play important roles in the new year. Boards will be kept busy navigating their own paths through the thicket of activist investors, executive and board diversity decisions, pressure from institutional investors, oversight of workplace culture and harassment policies, cybersecurity plans, and executive compensation decisions. Wisdom often comes from reflection on the past — we hope this "Year In Review" helps you prepare for 2018, as you consider the challenges that might make their way to your boardroom.