Find out how the library is organized
THE BOARDSPAN LIBRARY
The Boardspan staff reviews and selects the most informative articles from business news sources, including: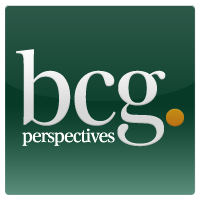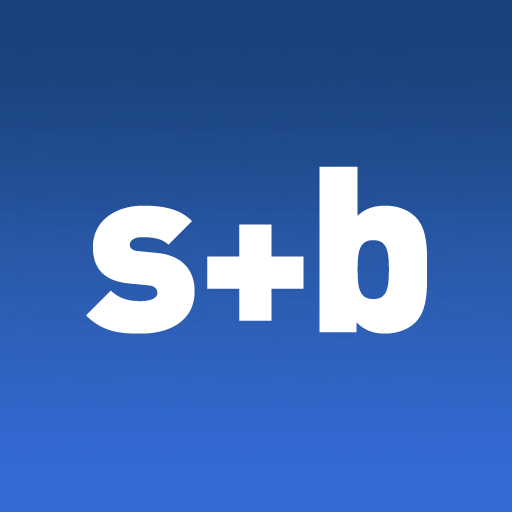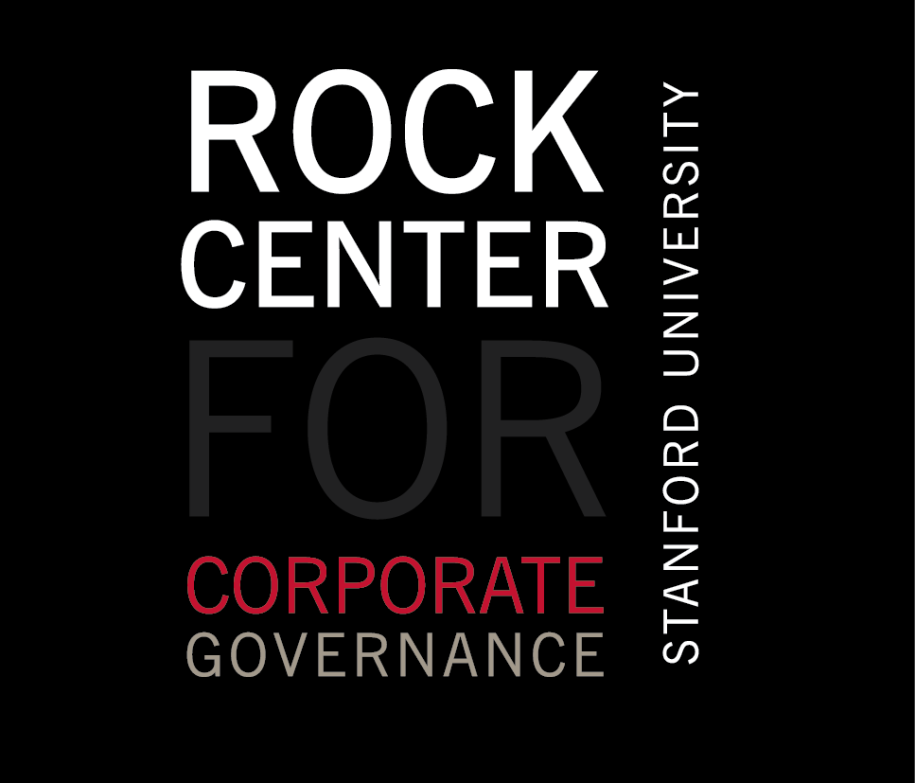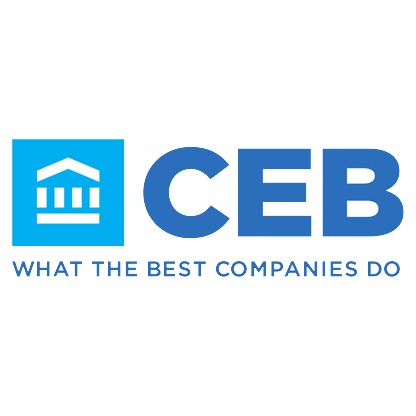 We categorize articles to make them easier for you to find.
Who should sit on your board and what they should bring to the table.
×
Provocative pieces for forward thinking boards and executives.
×
How the best boards are managed and how they contribute to others.
×
How culture affects the board room and the entire organization.
×
Boardspan's perspectives on what's happening around the table.
×
Creating, growing, and being part of a highly functional team.
×
Policies and processes to help board members fulfill core requirements.
×
How leaders at the board and executive level influence others.
×
What board members need to know about reducing risk.
×
Critical information about evaluating and compensating the executive team.
×
Addressing the board's role around cyber security challenges.
×
Boardspan's rotating recommendations for timely and relevant reading.
×
Why Directors Should Thank Dodd & Frank
Despite the grumbling and gnashing of teeth that followed its passage, the Dodd-Frank financial reform bill has turned out to be a boon for directors this proxy season.
In fact, 2011, at least so far, could be considered "proxy season-lite" as investors and their proxy advisors have focused on votes on executive pay — a mandate within the Dodd-Frank bill — and away from no votes on the directors' reelections.
Half way through the season, "negative recommendations are down considerably this year" says Ted Allen, head of publications and governance counsel. Most of those negative recommendations are in the smallest firms, "the wild west in terms of governance", Allen says.
Looking at the statistics, "during all of 2010, ISS recommended against 13% of all Russell 3000 directors on the ballot," Allen says. For 2011, ISS has recommended against only 7% of all Russell 3000 directors up for election through May 12.
As of last Friday, only seven directors had failed to win majority votes, Allen says. That figure is way down from prior years as well. For "full year 2010, 107 directors received majority opposition. In 2009, that figure was 95," Allen says.
The results so far just go to show that the consequences of reform legislation like the Dodd Frank bill can actually go in favor of corporate leaders rather than against them.
So instead of complaining, maybe it's time companies looked at the glass half full. This year, it looks like approximately 70 U.S. directors (or more) may need to get out their pens and write thank-you notes to Dodd and Frank — and their friends in Congress — for helping them keep their jobs yet another year.
--
Eleanor Bloxham is CEO of The Value Alliance and Corporate Governance Alliance (http://thevaluealliance.com), a board advisory firm.
This article was originally published in Fortune and is republished with the author's permission.